Partners
---
KAPTAIN'S FAMOUS BBQ & NITRO SHACK
Sustainable and Organic Catering Since 2010
---
Bella Vista Designs
Santa Barbara's Premiere Event Lighting and Design Company. Twenty years experience serving Southern California and the Central Coast.
---
M. Special Brewing Company
M. Special is a collective of friends and family from across the world of beer, food, and entertainment. Each member contributes something unique to help create a unique, fun experience, and of course some great beer.
---
I Am Healing
Our goal is to provide our community affordable professional services that include therapeutic massage and bodywork, energy treatments that support the healthy processing of mental and emotional stress, developmental and holistic systems management of vital life force energy, and education of positive health practices from a grounded foundation of personal accountability within the realm of infinite possibility.  I AM HEALING is committed to understanding and meeting client needs, providing reliable quality services, and sustaining effective holistic health practices.
---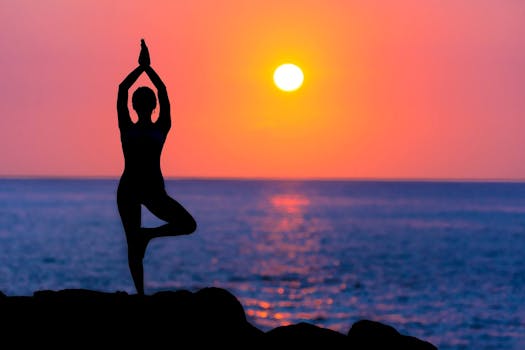 Divine Shrine
Staffed by local healers, yoga teachers, and musicians, the Divine Shrine: a sacred space to practice yoga, meditate, stretch, unwind or just take a break from it all at The Divine Fall. 
---
The Art of Ryan Kerrigan
Ryan is a New Hampshire native who currently resides in Portland, OR. His poster art has become a mainstay in the world of Rock poster art and beyond. He has worked with many of today's promoters and up and coming bands as well as a host of concert venues, festivals and alternative businesses. His use of color and his immediately recognizable style are as free and loose as the music it has been created for. "My first love in art was the old psychedelic rock posters, and to actually be doing that now is a dream come true. I listen to the band as I'm creating the images, and just let the feeling of the music come through in the colors and design."